Welcome to our blog! Thank you for visiting our blog page and our brand new website! We are excited and eager to continue helping individuals in our community stay safe while driving their personal or fleet vehicles. Check back here often to see customer spotlights, driving tips, and information about the high quality products that we use. But since this is our very first post, we wanted to share a little about us and our family!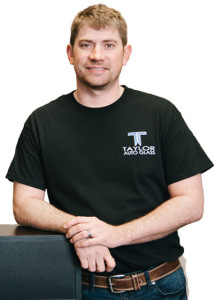 Tony Taylor, who has a knack for motivating people to do their best, was born and raised in Greensboro, NC. He met his wife and business partner, Jennifer when she was hired for an office position at the company where he worked. The budding romance led to a family of 3 children and to them building a successful business together.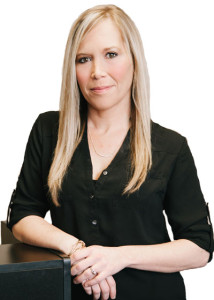 Jennifer Taylor was also born and raised in Greensboro, NC. She and Tony have three children ~ Devin, Kaitlin and Austin. She loves to be active and being near the water, so water activity suits her best! Jennifer, an avid reader, enjoys reading James Patterson novels the most. Her personal goal is to provide exceptional customer service to all clients of Taylor Auto Glass.
Since 2001, Taylor Auto Glass, a family owned and operated company has been the leading provider for auto glass repair and replacement in the Triad area.We understand your needs as a valued customer and are constantly striving to provide our customers' with top notch quality and customer service. We service windshields, side windows and mirrors, as well as glass for heavy equipment, semi trucks and RV's.
Latest posts by Taylor Auto Glass (see all)